Version 1.1 (October 11, 2004)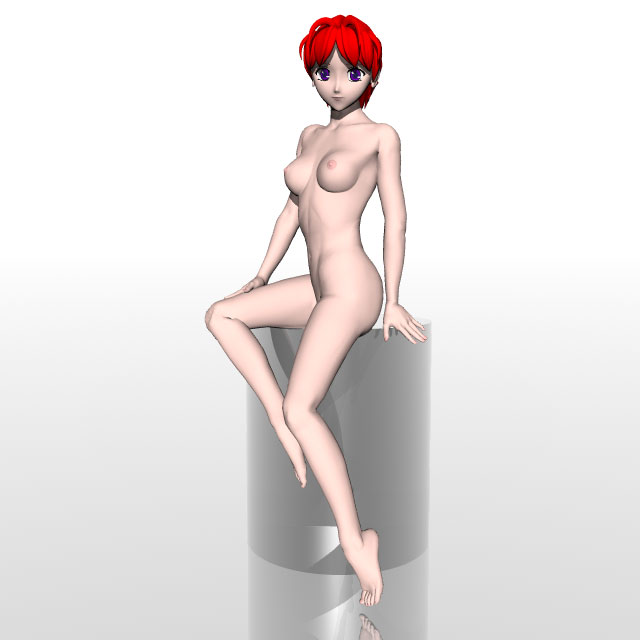 Codename: "Mitsuki/Claire"
Mitsuki or Claire is a hybrid figure, created by combining AD and Vicky. It's quite dificult in the beginning and many failed attempt I tried before resulting this chara. The chara itself has undergo many modification before launched, even the launched is different than the one shown here.