Version 1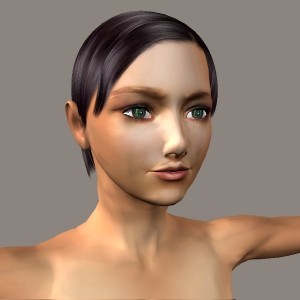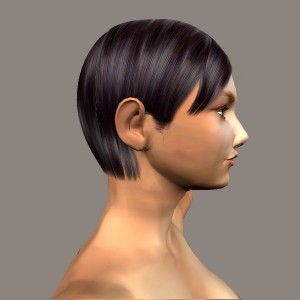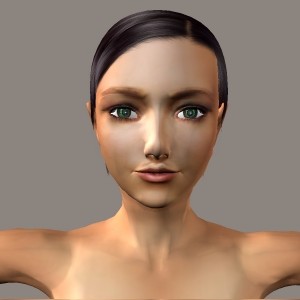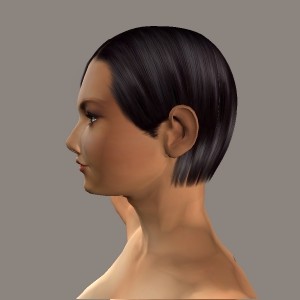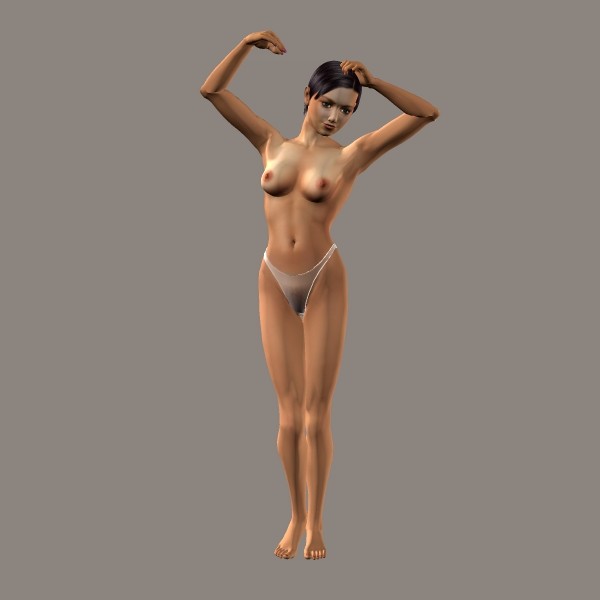 Version 2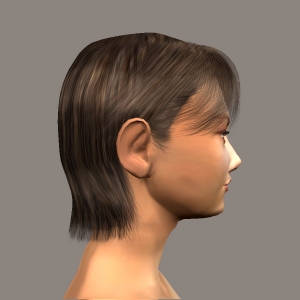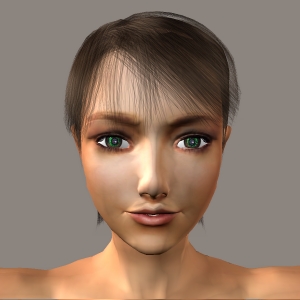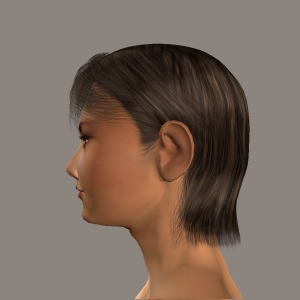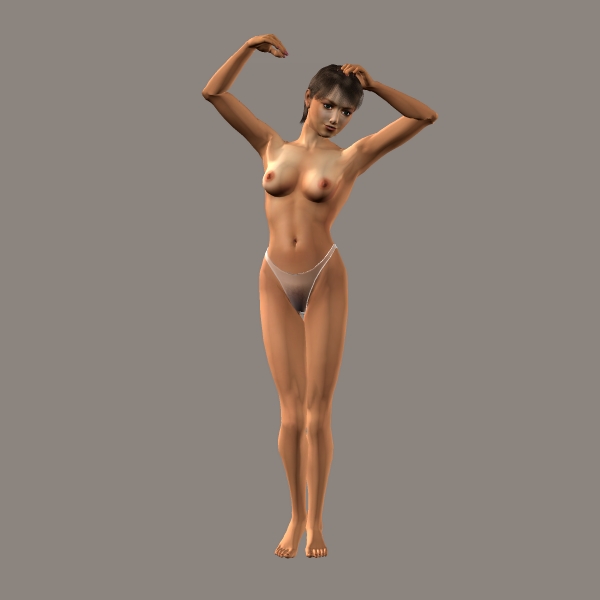 Version 3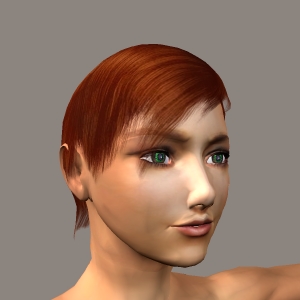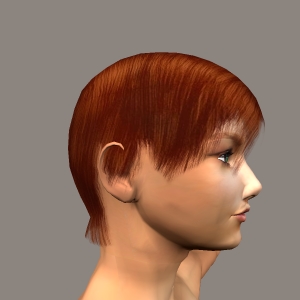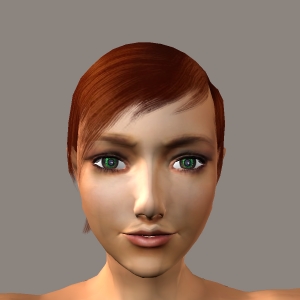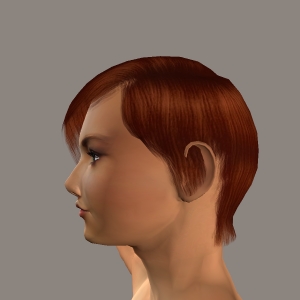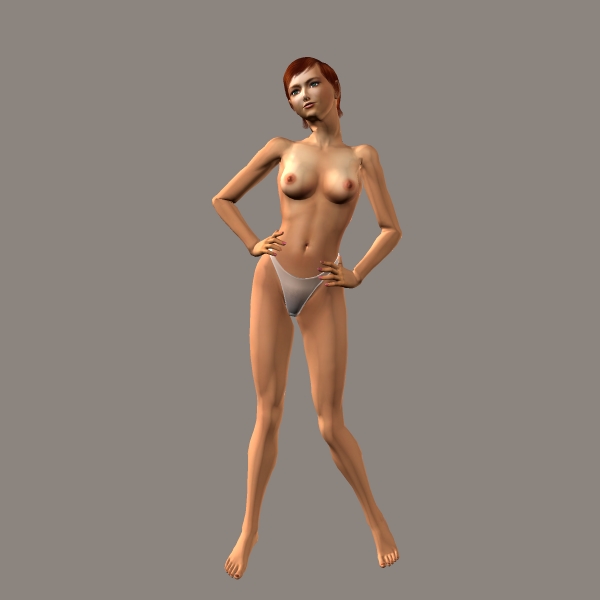 Version 4 (April 16, 2004)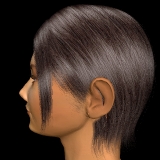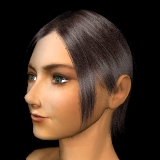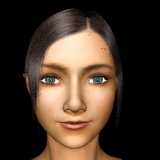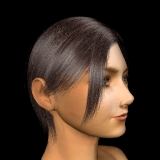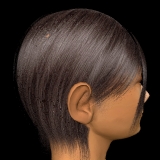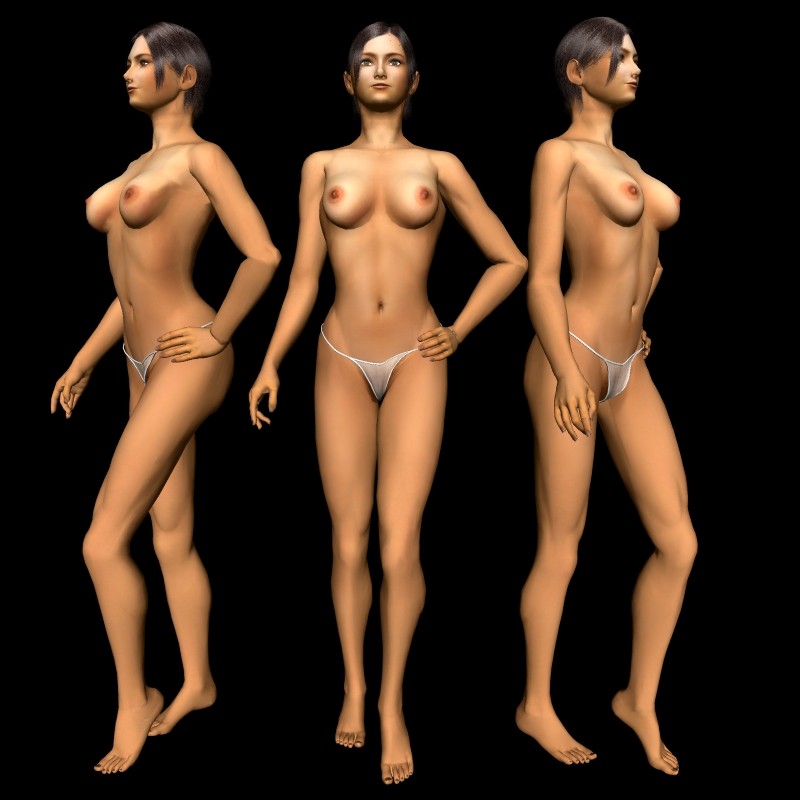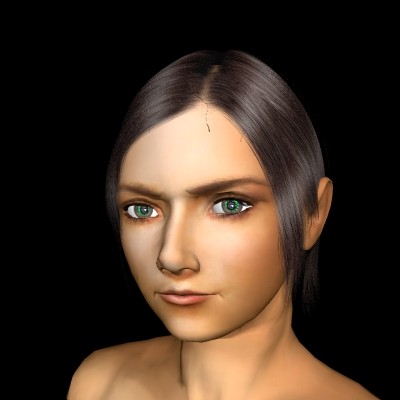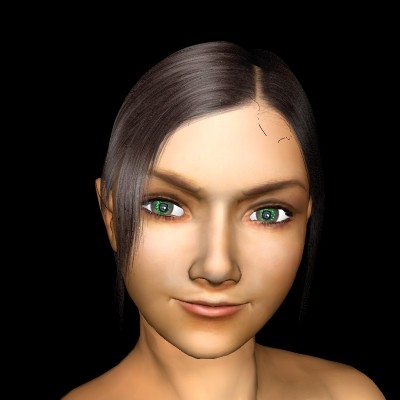 "Katya"
Project: Bozroždajutsya-18
Character name: "Katyusha Alexandra Borodina"
My second model. In the beginning, she just a guest character for one of my scene, but then I decided to rebuild and promote her as my line of models. In version 5 she incorporated major body and face changes, as result of a colaboration work with Yosai.